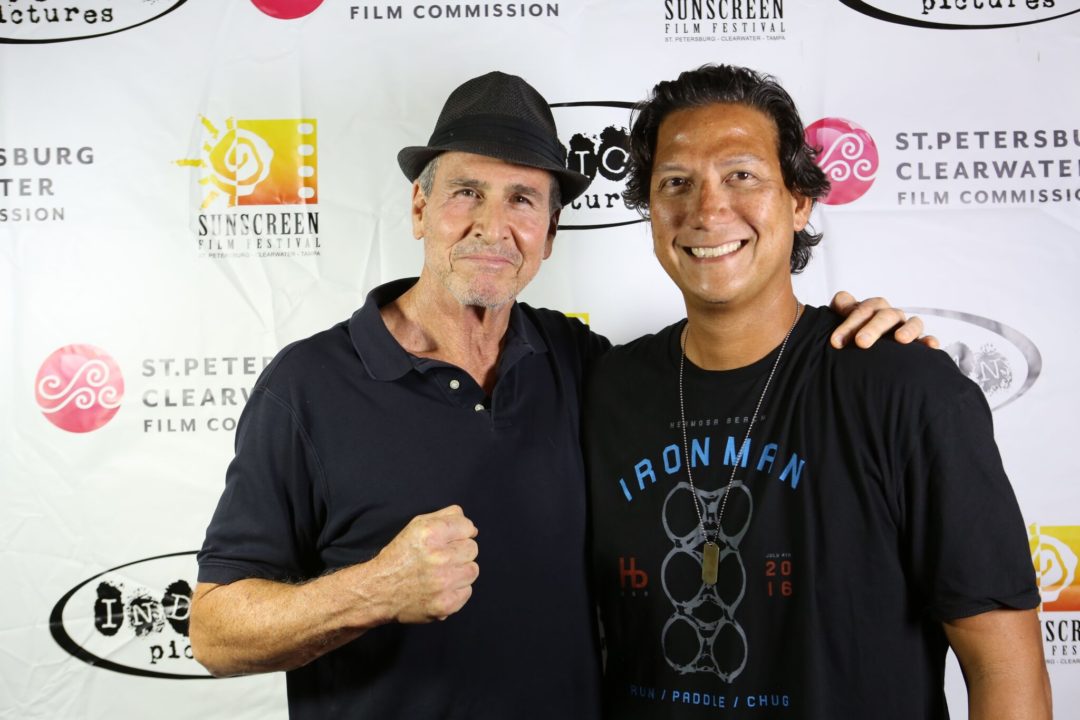 FLASH! Will WON the Winner Takes All – William Shakespeare Sonnet SLAM!
Sponsored by The South Bay Underground Theatre Group in Conjunction with The Sunscreen Film Festival. The Sonnet SLAM is a celebration of William Shakespeare's 154 Sonnets, with competitors from all over Southern California. Will's interpretation of Sonnet 40 won him the grand prize.
Here's Will in costume with SLAM! Producer Robert Enriquez: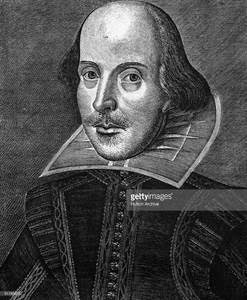 ---
Will August is an actor I want on my set. He's dedicated, intuitive, adaptable, reliable and extremely talented.


– Anne Hulegard
Multi-credited Producer, Director
---
Famed Acting Coach and Author from The Atlantic says:
Will is a terrific actor — always on top of his game and a joy to work with. I'm a big fan and he's at the top of my TiVO list!


– Lee Michael Cohn
CineMagic Entertainment
---
Iconic Casting Director on Will's Award-Winning performance:
Best actor [William] August great "heavy" type who has wonderful skills. I really enjoyed the quality of work I saw. Good range and interesting choices.


–  Bonnie Gillespie
Cricket Feet Casting
---
In Hollywood, we meet people all the time that say they can do it all. It gets ridiculous. One day I spoke with this guy on the phone named William August.

He tried telling me that he was an actor, a lawyer, a father, and a martial arts expert. I thought, sure you are, and I'm Superman. Then, when I actually met him, I couldn't believe it. Here he was, a handsome, charming lawyer, Dad of 3, martial arts expert, and talented actor with major credits.

If there is one person I know who I would describe as a modern day Renaissance Man, it is William August. He is one amazing human being, and I am proud to call him a client.


– Bruce Edwin
Producer, Talent Manager, Publisher
www.TheHollywoodSentinel.com
---
Will is a complete actor, very natural and a creative influence.

– Ron Koslow
Executive Producer Warner Bros. TV
CBS Networks, Silver Pictures Television.
---
WILL AUGUST carried our shoot as the STAR for an intense 40 straight days in Chicago. He can handle every situation and nails practically each scene in the first take.

– Chris Cowan
Producer, Rocket Science Labs
---